TONYA GRANT, MSW, RSW
Clinical Social Worker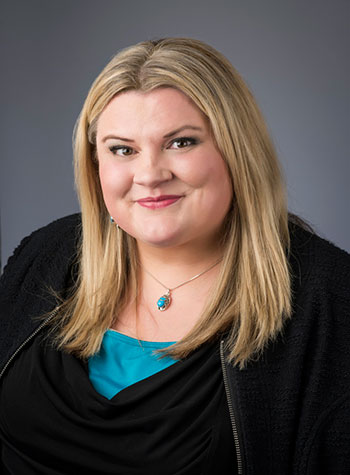 Tonya Grant is a dedicated Clinical Social Worker who has over 25 years of experience in the human services field working with children, adolescents, adults, couples and families from a variety of backgrounds.   Tonya has 15 years of clinical experience working as a Masters prepared Social Worker in the areas of Mental Health, Family Therapy, Children's Inpatients Mental Health, Complex Case and Leadership. Tonya is trained in Solution Focused Therapy, Family Systems Therapy, Acceptance & Commitment Therapy (ACT) and Trauma Informed Care to help people better understand themselves, their experiences and their relationships.
Tonya uses strengths based approaches to work collaboratively with people to help them gain insights into individual and interpersonal challenges. Her primary goal is to help people live more satisfying lives by building on their existing resilience, helping them to grow from adversities and assisting them to develop healthy coping patterns to effectively deal with day to day problems, complex problems and relationship issues.
Tonya has specialized training in Family Therapy, Inter-generational Family Therapy, Individual Therapy, Emotional regulation, Coping with stress, Adapting to Life Transitions and the Effects of working in trauma exposed environments.
In May 2019 Tonya Grant was the recipient of the prestigious Freda Vickery Award by the Nova Scotia Association of Social Workers. This award is awarded only once every two years to a nominated social worker who demonstrates the highest ethical standard, displays innovation and creativity and who has shared her outstanding expertise in many different areas
Tonya works part-time in the practice and accepts referrals for Family Therapy and Intergenerational Family Therapy.