CAREEN COETZEE, M.A.
Psychologist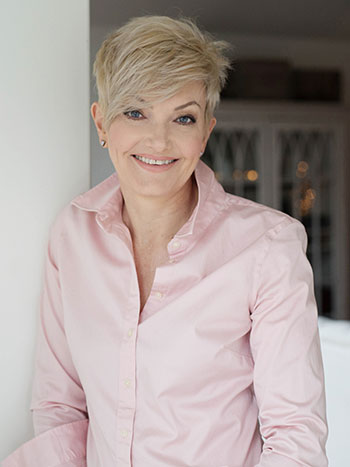 Careen Coetzee has lived and worked in South Africa and Toronto for nearly 20 years before recently coming to Nova Scotia.  She has abundant experience working with adolescents, youth, adults of diverse ethnicities in a variety of clinical settings.
She provides therapy for:
Anxiety and Depression
Posttraumatic Stress Disorder (PTSD)
ADHD
Substance Abuse
Eating Disorders
Parenting Problems
Emotional Dysregulation
Interpersonal Disorders
Social Anxiety and Loneliness
Workplace Stress
Additionally Careen welcomes referrals from young people of the 2SLGBTQ community.
Careen has training in a number of different psychotherapeutic approaches including:
Cognitive Behaviour Therapy (CBT), Interpersonal Therapy  (IPT), Dialectical Behaviour Therapy   (DBT) and Psychodynamic Therapy
Careen strives to provide compassionate support and guidance for clients wishing to free themselves from distressing thinking and behaviour patterns.