MEGAN PEARSON, M.A.
Psychologist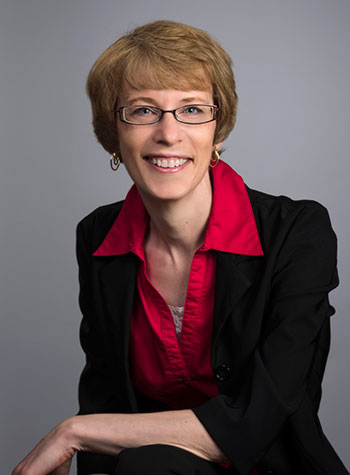 Megan Pearson trained at Ryerson University and worked in Toronto before returning to Nova Scotia. She welcomes referrals for adults (25 years of age and older) seeking help with:
Anxiety and mood problems
PTSD and complex trauma
Coping with chronic Illness
Emetophobia (vomit related fears)
Work stress
Grief or bereavement
Caregiver stress
She also works with adults experiencing relationship difficulties (including family of origin issues), family or interpersonal violence, self-harming behaviors,  and symptoms  of  borderline personality disorder.
In addition, Megan has a special interest in assisting older adults facing  challenges, changes and difficulties.
Her collaborative therapy approach integrates several different schools of therapy including, but not limited to: client-centered Rogerian, Cognitive-Behavioural Therapy (CBT), Acceptance and Commitment Therapy (ACT), Narrative Therapy and Dialectical Behaviour Therapy (DBT).
Megan individualizes her approach to match each client's personality, needs, and goals.
Articles by Megan Pearson