MARIE POISSON, Ph.D.
Psychologist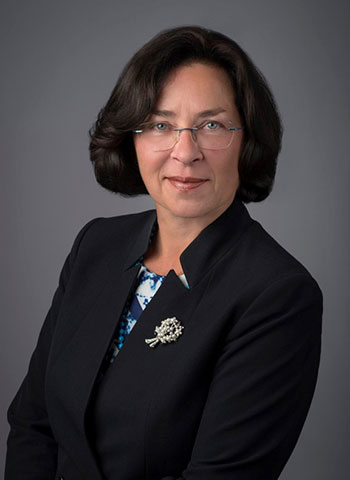 Dr. Marie Poisson holds a Ph.D. in Clinical Psychology from McGill University (1992) and  has worked in a range of services within child and adolescent mental health in Nova Scotia; including inpatient residential, day treatment, outpatient mental health and a specialty team aimed at the delivery of evidenced based treatment for anxiety in children and youth.
With over 25 years of professional practice, she is a recognized expert in the treatment of anxiety disorders.
Additionally she provides :
-CBT treatment for OCD (obsessive-compulsive disorder)
-CBT treatment for depression
-Collaboration with the parents of the youth and children in treatment
-Consultation for Developmentally delayed children and their parents
-Parent consultation in regard to managing difficult behavior in children
She offers daytime and evening appointments, providing therapy services for referrals aged three to adulthood.
Dr. Poisson provides evidence based therapy combined with warmth, empathy and support.