JACQUELINE GREENOUGH, MEd, CCC, RCT
Counselling Therapist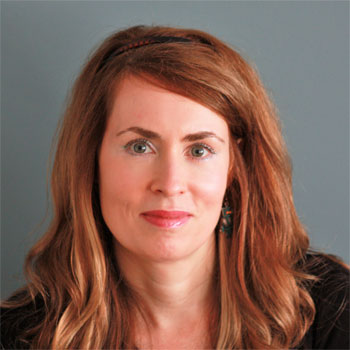 Jacqueline Greenough holds a Master of Education in Counselling (2008) from Acadia University. She is a Registered Counselling Therapist (Nova Scotia College of Counselling Therapists), and a Certified Canadian Counsellor (Canadian Counselling and Psychotherapy Association).
Jacqueline is a PhD candidate in the Inter-University Doctoral program through Mount Saint University.
For the past 15 years Jacqueline has provided therapy for youth and adults who are experiencing:
Anxiety and Stress
Trauma
Grief and Loss
Depression
Psychosomatic symptoms and the management of chronic pain
Difficulties in emotional regulation
School related anxieties:

school refusal
performance and confidence
testing
exclusion
bullying
Additionally, Jacqueline has expertise in:
Career counselling and career development
Vulnerable youth
Trauma informed practice
Cross-cultural counselling
Art Therapy
Highly sensitive people (HSP) self-care and boundary setting
Mindfulness and Mind-Body Awareness
Guided Meditation
Jacqueline's therapeutic orientation is person-centered (Rogerian). Additionally, she incorporates CBT, DBT, motivational interviewing, mindfulness therapies, narrative strategies, art therapies, trauma informed strategies, and family counseling.
Jacqueline strives to understand the unique challenges, strengths and goals of each client and individualizes her approach to help them achieve their well-being goals.
Articles by Jacqueline Greenough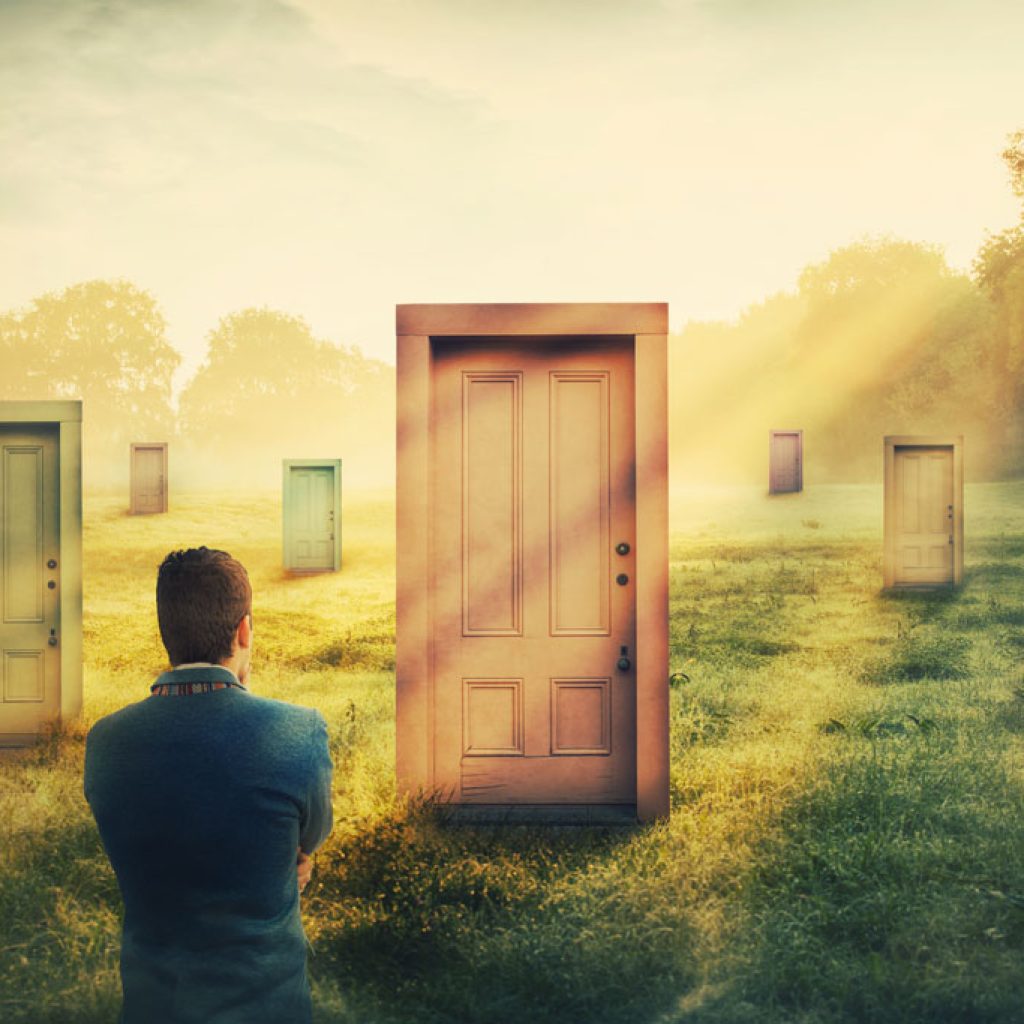 Career Development Counselling
Career development is a process of identity development and typically spans meetings with the client over three to six sessions. The process begins with answering the question, "Who am I?" It involves the following steps: Career development is a program to harness identity. In its simplest form, career development asks the individual undertaking the strategy […]