MARY MACKAYBSW,MEd,RSW
Clinical Social Worker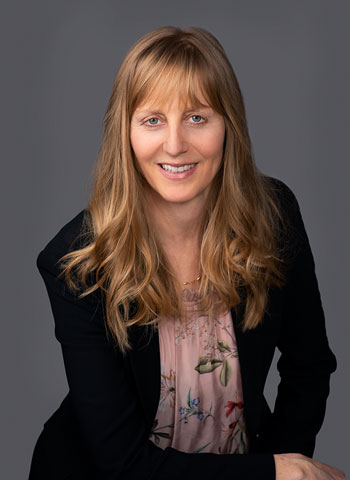 Mary Mackay graduated from McGill University with a BSW in 1994 and completed her Masters Degree at Acadia University in 1999.  As a clinical social worker for over 25 years she has counselled thousands of individuals, couples, and families in the private sector and community mental health clinic settings.
Mary is trained in a variety of therapies including CBT (Cognitive Behaviour Therapy), DBT (Dialectical Behaviour Therapy), ACT (Acceptance and commitment therapy), Brief Solution Focused Therapy, Narrative Therapy, Family Therapy, Mindfulness, and MI (Motivational Interviewing).
Mary currently treats individuals ages 19 and older for a variety of clinical issues including :
Anxiety
Depression
Stress
Trauma
Difficult relationships
Parenting Stress
Family Stress
Workplace Issues/Distress
Maintaining Emotional Balance
Self Esteem and confidence issues
Life transitions/ coping with change
Grief and Loss
By using a client centered approach Mary collaborates with clients in processing past and present difficulties to achieve improved insight, perspective, and the ability to make intentional changes. This can lead to improvement in confidence, relationships and communication as well as the ability to find more positive meaning and purpose in life.