Online Therapy
In addition to office visits we provide online therapy.
It's easy to make an appointment.
Just call 902-492-1271 or email nw@drnina.ca today.
We offer professional, compassionate therapy for:
Depression
Low Self-Esteem
Loss and Grief
Anxiety
Emetophobia
PTSD/Traumatic Stress
Stress Management
Sleep Problems
Adolescent Problems
Anxiety Problems of School Age Children
Parenting Difficulties
Step-family Issues
Adoption Issues
Couple Conflict
Separation and Divorce
Unassertiveness
Communication Skills
Work / Career Problems
Workplace Conflict / Stress
Transgender Issues
Personal Growth and Improvement
Coping with Disability/Chronic Illness
Adjustment to Retirement and Later Life Issues
Dr. Nina Woulff, Psychologist & Associates is LGBTQ friendly
We also offer training, workshops and consultation to schools,organizations, and legal counsel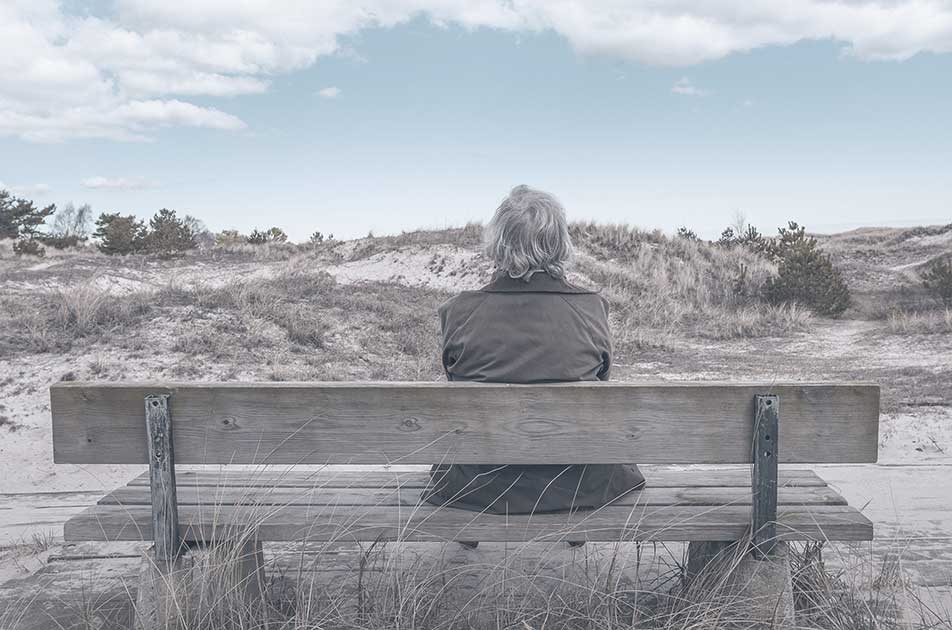 What Therapy Can Do For You
Go from confusion to clarity
Learn effective coping strategies and solutions
Move away from frustration, anxiety and despair
Move toward greater effectiveness, peace and optimism
Improve communication, repair relationships and transcend stalemates
Progress and Change Can Happen!