MARY CRIPTON, MSW, RSW
Clinical Social Worker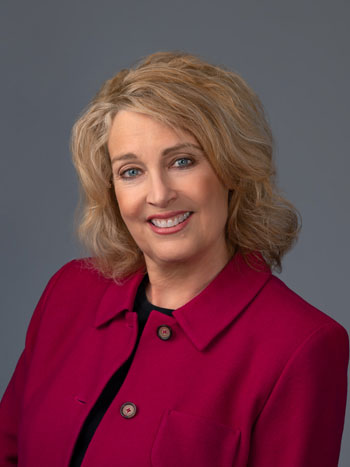 Mary Cripton completed her Masters in Clinical Social Work in 1991 from the University of Toronto with specialty in Addictions and Mental Health. Since then, she has been providing therapy and counselling for over thirty years in a variety of programs in Canada, the Cayman Islands and Bermuda. As well as an adjunct Professor at Dalhousie University she has taught Advanced Counselling in Social Work Practice.
Mary has expertise in a number of therapeutic approaches including: Motivational Interviewing (MI), Acceptance and Commitment Therapy (ACT), Emotionally Focused Therapy (EFT), Narrative Therapy, Cognitive Behavioral Therapy (CBT), Solution- Focused Therapy and Dialectical Behavioral Therapy (DBT).
In her work she strives to provide a comfortable therapeutic relationship which allows her clients to explore their desire and need to make changes and develop strategies for improved coping with difficult emotions and circumstances.
Mary works with adolescents, adults and couples with issues including:
Couple Therapy and Relationship Problems
Anxiety and Depression
Stress
Assertiveness and Self-Esteem
Emotional Regulation
Addictions (Alcohol, Drugs, Gambling, Sex)