HEIDI STURGEON, MSW, RSW
Clinical Social Worker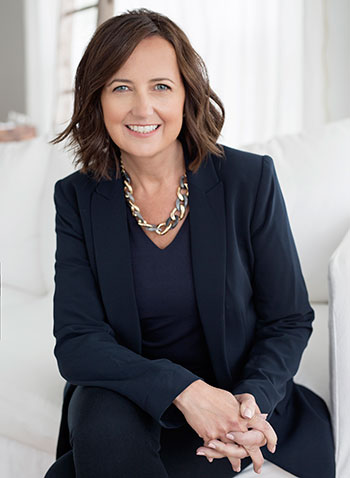 Heidi Sturgeon competed her Masters in Clinical Social Work from the University of Toronto in 1997.  Heidi works with adults, children, adolescents, couples and families.  She has specialized training in:  CBT, Acceptance and Commitment therapy,  Solution focused therapy, Motivational Interviewing (MI), Accelerated Resolution Therapy (ART),  Narrative therapy, Client Centered therapy and Mindfulness.
Additionally, she is a recognized expert in the delivery of online therapy and has provided training and consultation in this increasingly popular form of therapy.   Heidi employs her education, training, and experience to tailor treatment to the unique needs of each client.  Heidi works with a range of problems including:
Adapting and adjusting to life transitions and life changes (Separation, Divorce, New Baby, New Diagnosis of Chronic Illness, Retirement)
Parenting Stress
Anxiety and Depression
Trauma and PTSD
Dealing with difficult relationships
Grief and Loss
Improving Sleep
Managing physical pain and illness
Stress and emotional distress
Heidi provides therapy for individuals aged 19 years of age and older.
Articles by Heidi Sturgeon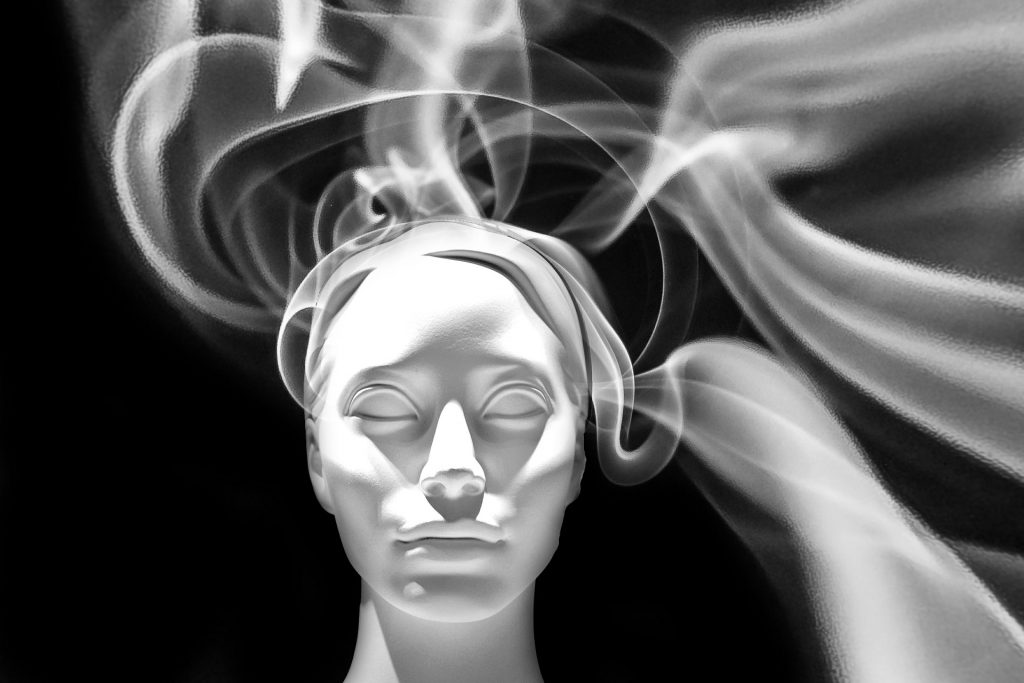 ART (Accelerated Resolution Therapy)
What is ART? Accelerated Resolution Therapy (ART) is a form of psychotherapy with roots in existing  evidence based forms of therapies. ART utilizes back and forth eye movements during therapy which are found to have a calming and relaxing effect on the client. These eye movents are combined with a technique called Voluntary Memory/ Image […]